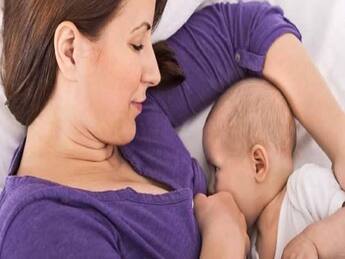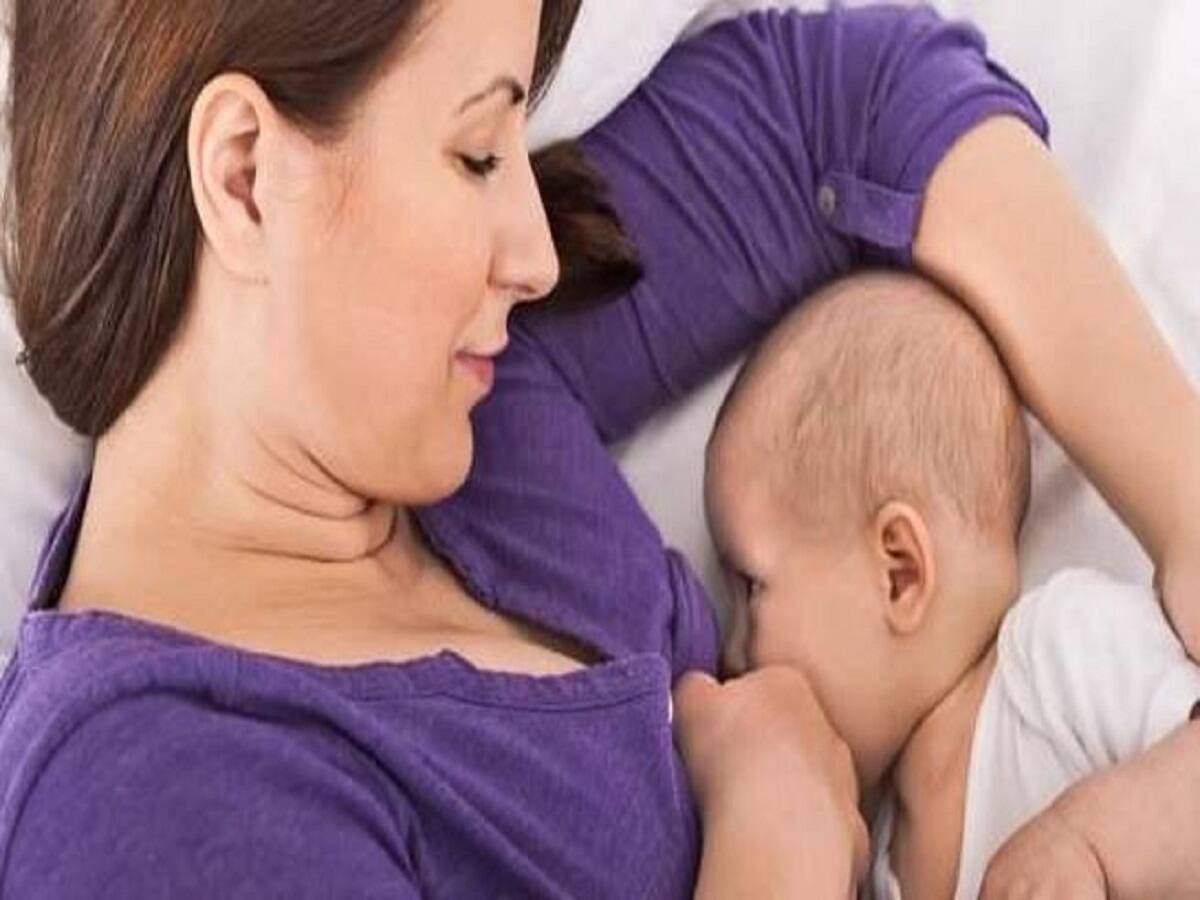 Giving birth is a life-changing moment for a woman; however, weight loss after pregnancy is a great challenge for new mothers. As a mother, one has to take care of the new life, but at the same time, the changes in the body post-pregnancy can't be ignored. During pregnancy, the tummy and hips get enlarged and returning to the pre-pregnancy shape demands a lot of effort, dedication and time. The postpartum belly is stubborn and will take some time to return to its standard size.
Most women naturally lose around five-six kilos right after the delivery, which is healthy. However, lifting weights and push-ups should be restricted during breastfeeding. Therefore, it might take almost a year to return to the pre-pregnancy weight. Always consult your doctor before starting any diet plan or exercise regime. During the lactation period, the body uses the fat cells that were stored in the body during pregnancy to produce milk. Therefore, a nursing mother is advised to take 300 to 500 extra calories than ordinary women to facilitate milk production.
Burning calories depends on various factors like the calories you are consuming and the amount of physical activity you are taking. Since most women avoid eating junk and eat a lot of vegetables and fruits while breastfeeding, this is also why they lose weight faster. Opting for smart diet choices and being physically active also majorly in weight loss post-pregnancy. However, not all women will lose weight through breastfeeding as everyone's bodily function is different.
Dr Reenu Jain, Associate Director Obstetrics & Gynaecology, Jaypee Hospital, Noida, Shares Tips to Reduce Belly Fat After Delivery
Breastfeeding: Breastfeeding helps to lose postpartum weight gain since the body burns additional calories to produce milk. This is one of the main reasons why breastfeeding moms reduce weight faster than their non-breastfeeding counterparts. In addition, the lactation period is the best time to lose pregnancy weight.
Green tea: Many active components are present in green tea, known to speed up the fat-burning process. The green tea antioxidant is called EGCG (Epigallocatechin gallate), which is responsible for boosting metabolism. Additionally, green tea as an alternative to milky tea is a healthier choice for losing weight.
Opt for healthy Foods: Try to stay away from processed foods. Processed foods contain insufficient calories, and sugar contributes to blood sugar spikes and weight gain. Instead, opt for healthier options such as seasonal fruits, salads, homemade soups and juice etc
Warm water with lime and honey: Drinking a glass of lukewarm water, with a dash of lime and a bit of honey, on an empty stomach first thing in the morning helps detoxify your systems. This drink can also be taken before every meal to speed up metabolism.
Hydration: Drinking at least 3 litres of water daily is necessary if you want your narrow waistline back. Water aids in reducing excess fat from the body.
Apart from these, a diet full of vegetables and fruits will help to reduce belly fat. A breastfeeding mother should consume 1,800 to 2,200 calories per day to ensure that the infant has adequate nutrition. Therefore, eat at least 1,200 calories per day if you are not breastfeeding.
Total Wellness is now just a click away.
Follow us on