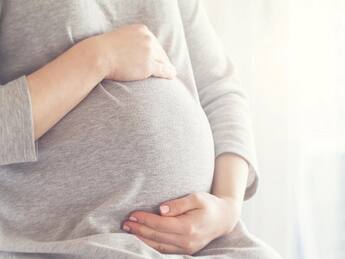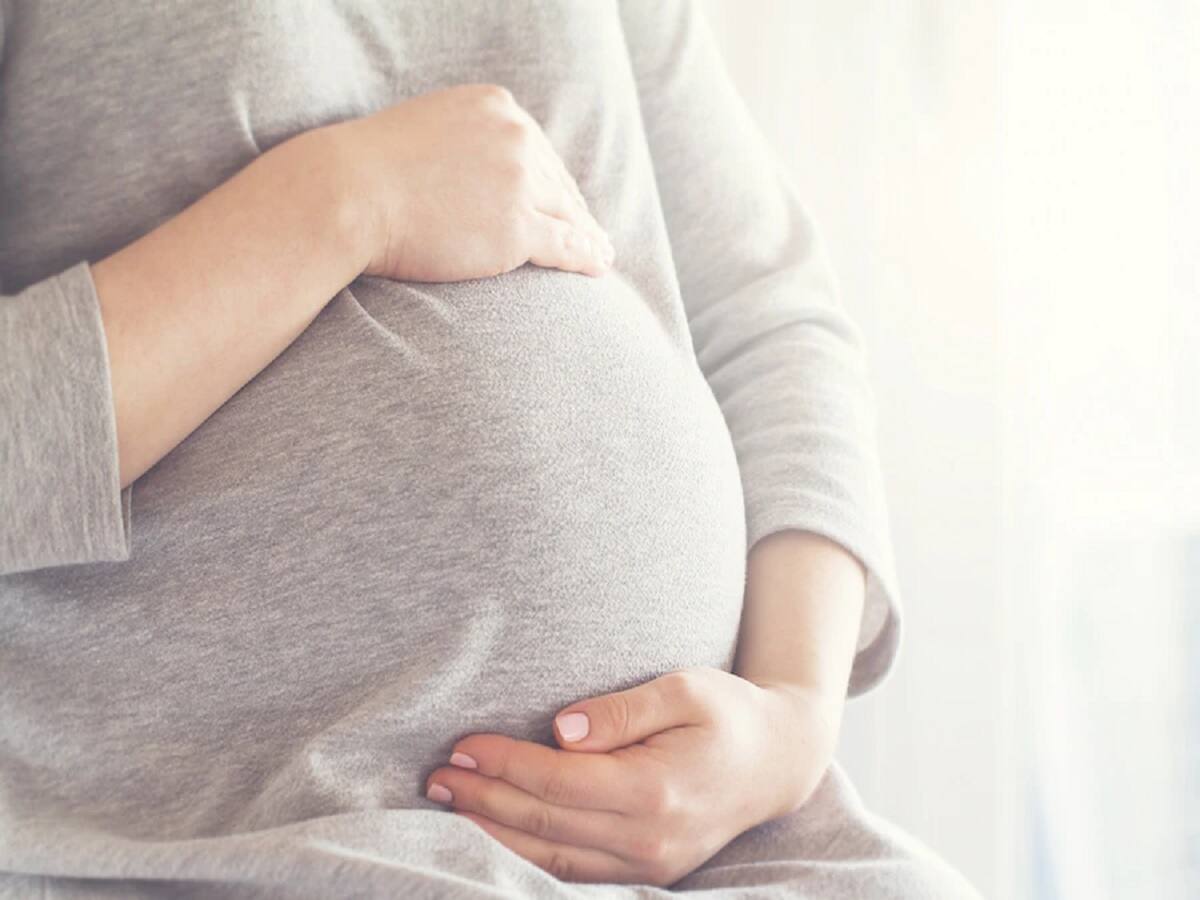 Infertility is a complicated issue that impacts a lot of couples who are trying to conceive. Many of the people who are trying to conceive go for a treatment called in-vitro fertilization (IVF) but it doesn't work for every couple every time. For instance, a couple had been trying to conceive for more than 4 years but were not able to conceive until recently.
"After more than 4 years and multiple failed IVF cycles for infertility, a couple from Pune became the proud parents of a healthy baby boy weighing 3.7 kg at birth. A team led by Dr Bharati Dhorepatil, Consultant Infertility Expert, Nova IVF Fertility, Pune helped the couple fulfil their dream of parenthood via In Vitro Fertilisation (IVF)- Intracytoplasmic Sperm Injection (ICSI).
Infertile Couple Conceives After 7 Years Of Marriage
The couple married each other 7 years ago and had been trying for 4 years without any positive results. But the couple was able to conceive with a help of a local hospital in 2020. The couple conceived with the help of a local hospital(US) in 2020 via IVF (ICSI) and suffered abortion after 7 weeks. The patient underwent 4 Ovarian Induction and timely intercourse cycles in 2018 in USA. 4 IVF cycles were done – 1st IVF cycle was done in 2019, oocytes were retrieved, ICSI was done and no fertilization happened. 2nd and 3rd IVF cycle was done in Feb 2020 and July 2020 which also failed. Preimplantation Genetic Screening (PGS was done), and the result was aneuploidy (a chromosomal anomaly in which the number of one or more chromosomes is abnormal). 4th IVF cycle was done in October 2020 and no embryos were formed. After 4 failed IVF cycles in the USA, the couple approached NOVA IVF Fertility, Pune with the hope of achieving pregnancy.
"Sujay (name changed)* and I were extremely happy after marriage and started family planning. To our dismay, we were declared an infertile couple, and thereafter our struggle was never-ending. We were appalled after our IVF cycles failed. Our journey was traumatic but we had each other's support. We experienced a wide range of emotions such as stress, anxiety, frustration, tension, and restlessness. The abortion was painful, depressive, and saddened us. We failed after so many attempts and that hit us hard. Other couples were celebrating their pregnancies and having babies and we couldn't even find out what was happening with us. We were emotionally drained. We took things in our stride and still were determined to conceive. Finally, our dream came true due to Dr Dhorepatil. I confirmed my pregnancy at least 5-10 times through pregnancy kits. I was overjoyed. We conceived, the journey was smooth and finally, we gave birth to a baby boy," the mother expressed her joy.
What Contributes To Infertility?
Dr Bharati Dhorepatil, Consultant Infertility Expert, NOVA IVF Fertility, Pune said, "Infertility is a growing matter of concern now as a large number of couples are battling it. Age tobacco use, alcohol, weight gain, weight loss, blocked fallopian tubes, endometriosis, polycystic ovarian syndrome (PCOS), and untreated chlamydia or gonorrhoea can be the factors behind infertility. The woman had a low ovarian reserve and there were some chromosomal abnormalities that caused the miscarriage. When the couple came to the clinic, they were disheartened due to failed IVF cycles. They were exhausted but ready to do whatever it takes to conceive. After multiple failed IVF cycles, the couple conceived in the first attempt of IVF ICSI. But against all odds, Barkha (name changed* became pregnant. She delivered a baby boy in May 2022 weighing 3.7 kg.
Total Wellness is now just a click away.
Follow us on