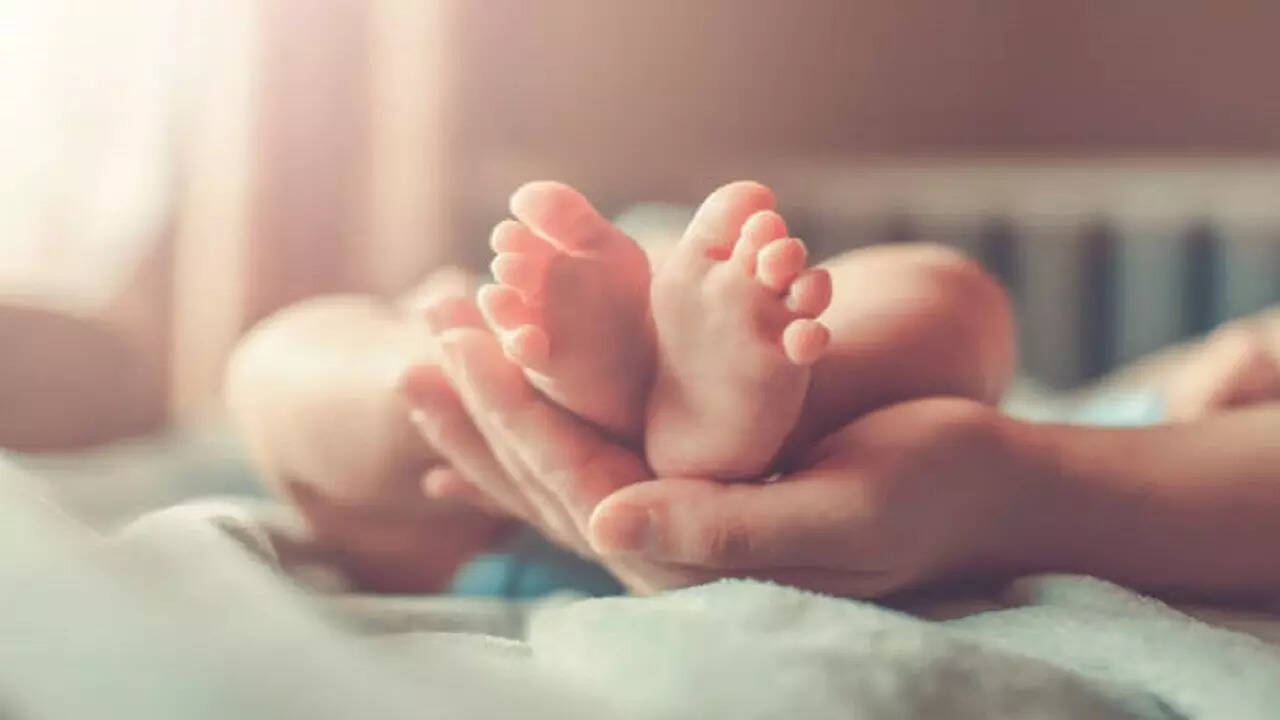 Photo courtesy iStock
Madhya Pradesh: It's not only a case medical negligence, but also a display of a flagrant lack compassion. A couple were denied ambulance service and forced to transport their still-born baby in a bike side box after the heartbreaking incident. Singrauli was the scene. A man brought his wife to deliver their child.
Dinesh Bharti took his wife with him to the local hospital on October 17. According to the couple the doctor who would deliver their baby instructed them that they go to a private hospital. According to some reports, the couple had Rs. 5,000 to pay at the clinic. DNA reported.
Dinesh Bharti said that he was made to pay the amount even though he had requested it from the hospital. To restart the whole process, he was also asked to obtain a new slip. When the couple returned to the hospital for their delivery, they requested an ultrasound. The ultrasound revealed that the baby was not alive.
According to local reports, the couple was sent back to the hospital by the clinic to have their stillborn child.
The hospital declined to send an ambulance to the couple for their baby to be taken back to their home. The couple then placed the stillborn infant into the sidebox of their motorcycle, and they went to the District Collector's Office to request assistance.
The District Collector stated that the administration is investigating the couple's neglect claims. The administration assured the accused that they would be dealt with severely.