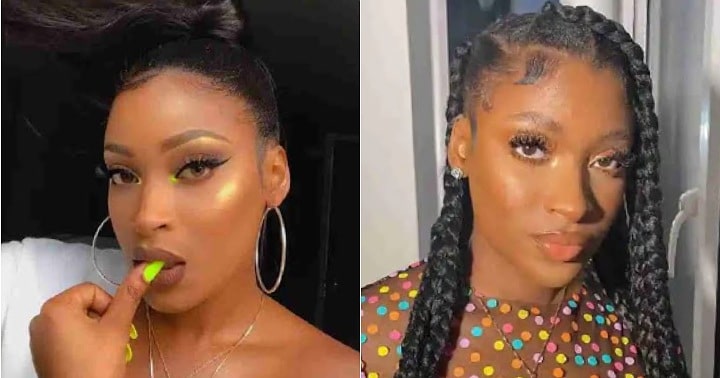 Davido's fourth babymama, Larissa London, has raised eyebrows after sharing a cryptic message via her Instagram stories.
Davido, London-based makeup artist, shared a meme that showed a man with a jug full of blended pepper.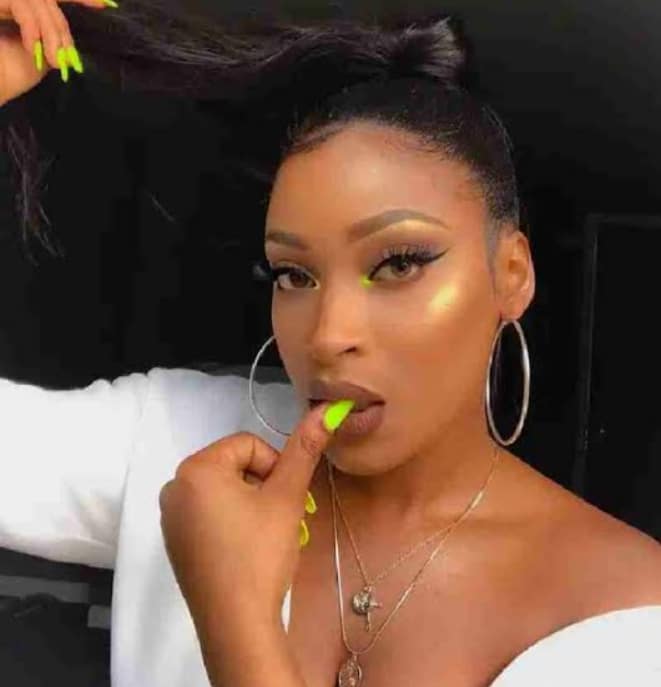 While sharing the photo via her official page, the mother of one made it clear that she has seen 'pepper' all her life and nothing can move her anymore.
"You no fit show me pepper again I don drink am", She wrote.
Internet users have started to wonder what the heck she was up to.
Please see the following: