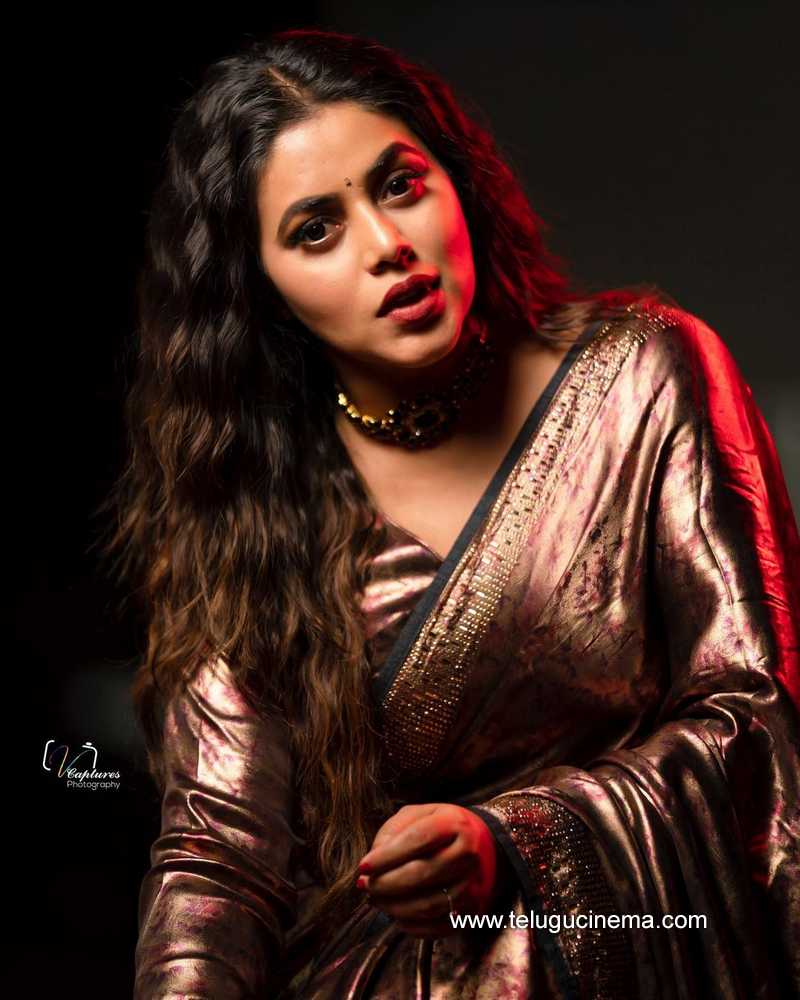 Poorna, who was recently married, will soon become a mother. Poorna, who is actually Shamna Khasim and was married to Shanid Asif Ali, a UAE-based businessman, in October 2022. She announced her pregnancy today via social media.
Poorna shared the news that Shanid, her husband, is expecting their first child.
"This year has turned out to be a very special one for me… Allah has blessed me with a lot of happiness. I thank you all for your prayers and blessings," she wrote.
Poorna has also stopped acting Telugu films since she got married and moved to Dubai.
Check out Poorna's social media post about her pregnancy.