Spotlight:
Save the Storks, a non-profit founded in 2012 with the primary goal of helping women in unplanned pregnancies.
Chief Executive Diane Ferraro stated that she joined the organisation in 2018 in order to oversee marketing. She assumed her current role in January 2020.
For more information, visit the La Jolla Light Ferraro was posed with the following questions
Q. Q. What is the organization's purpose?
A. The visionary group who founded the organization wanted to collaborate with pregnancy centers in order to transport mobile medical units and provide free ultrasounds and pregnancy tests for women. Our mission today is to tell the story of hope and empowerment to every woman who has an unplanned pregnancies.
Q. Q.
A. Our state-of the-art mobile medical vehicles are what make us stand out. We have 90 units on the road in 30 different states. Eleven of these units can be found in California with one located in San Marcos, and one in Chula Vista.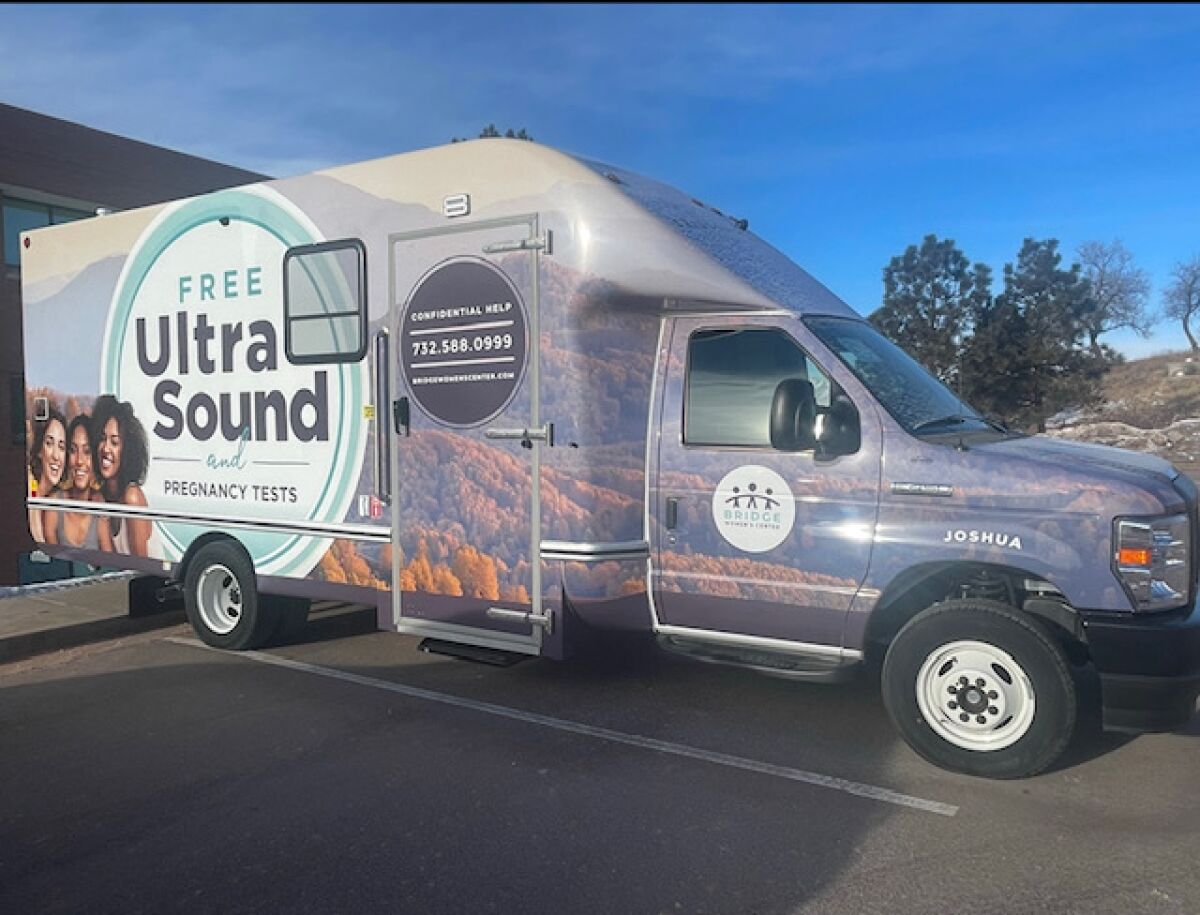 A variety of services are offered by licensed medical professionals, including ultrasounds and pregnancy tests. [sexually transmitted infection] Testing, parenting, prenatal education programs, support after abortion and material resources
Our nonprofit organization also provides training, grants and support for women's health clinics and pregnancy centers, curriculum for churches, and support, connections and volunteer training for community members interested in helping pregnant women and single moms.     
Q. Q.
A. Our mobile medical clinic program was one of the first of its kind in the United States specifically focused on women's health. We receive weekly inquiries from churches and pregnancy centres about bringing more of these clinics to cities across the country.
There are many great organizations that support moms and their families. Save the Storks stands out because of our holistic approach to women's support, not only during pregnancy, but also after birth. Single moms often lack the resources and programs they need to not only survive, but thrive. Single moms deserve love and support.
We educate churches about how to better equip single mothers in their communities. Our START course is a free video training series for churches.
We also have a national medical director who is an ob/gyn and ER doctor who oversees our women's health program. Her focus is on training pregnancy centers to become women's medical health clinics.
Adoption is a very dear topic to me, as an adoptive mother and as an adopted child. Many of our social-media stories are about adoption.
Q. What's new recently with the organization that you want everyone to know about?
A. For Every Woman is a new initiative we have been developing that has already connected with Gen Z and millennial females in San Diego as well as nationwide. The website. ForEveryWoman.orgThis is an extensive online enterprise that provides a glimpse of what we hope to inspire, equip and empower future generations.      
Q. Q.
A. I am a native Orange County resident, but San Diego is my home part-time. Our national organization's headquarters are in Colorado, but because the need is so great here in San Diego and Southern California, we have key staff members who live and work here. My 26-year-old birth mother, who I met in Colorado, lives here as well. It is a blessing to offer services to women in unplanned pregnancies, just like my mom.
Spotlight highlights businesses that support this publication. ◆